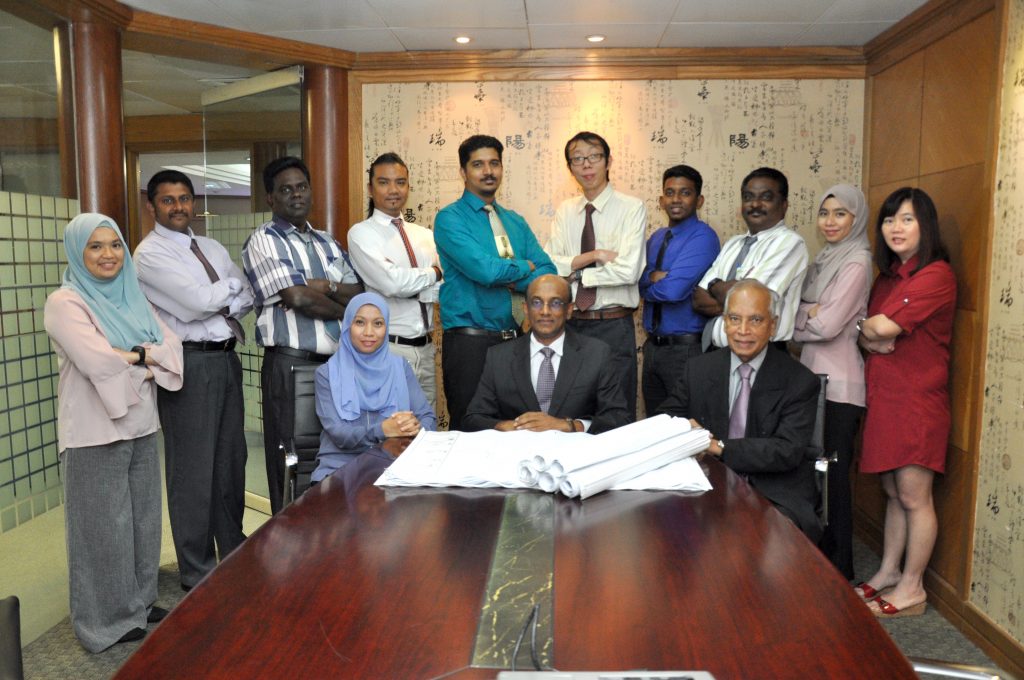 about
Our Background – We are a multi-disciplinary consultancy of civil, structural and materials engineers with a philosophy and work culture that brings innovation to a wide diversity of projects. JTK Consult (JTK) was formed in 1997 as the Malaysian consultancy arm of Taywood Engineering which was set up five years earlier as a fully owned consultancy subsidiary of Taylor Woodrow in UK. A management buyout In 2001, led to a merger of Taywood Engineering and JTK Consult and today, from our office in Kuala Lumpur, we reach out to a wide spectrum of clients in South East Asia and Internationally.
We Listen – We are at the forefront of progressive changes within the industry and are continuously developing our services to align them more closely with the demands and aspirations of our clients.
We are collaborative – Drawing on the experience of our directors and the combined knowledge and expertise of our varied work force that is highly qualified in their respective fields, we are committed to adding value to our clients throughout the whole design and construction process by assimilating the best technical capability into our professional services.
We strive to give you the best possible solution – This often involves assimilating our niche services into areas of high risk in a project so that these can be managed to save time and cost.